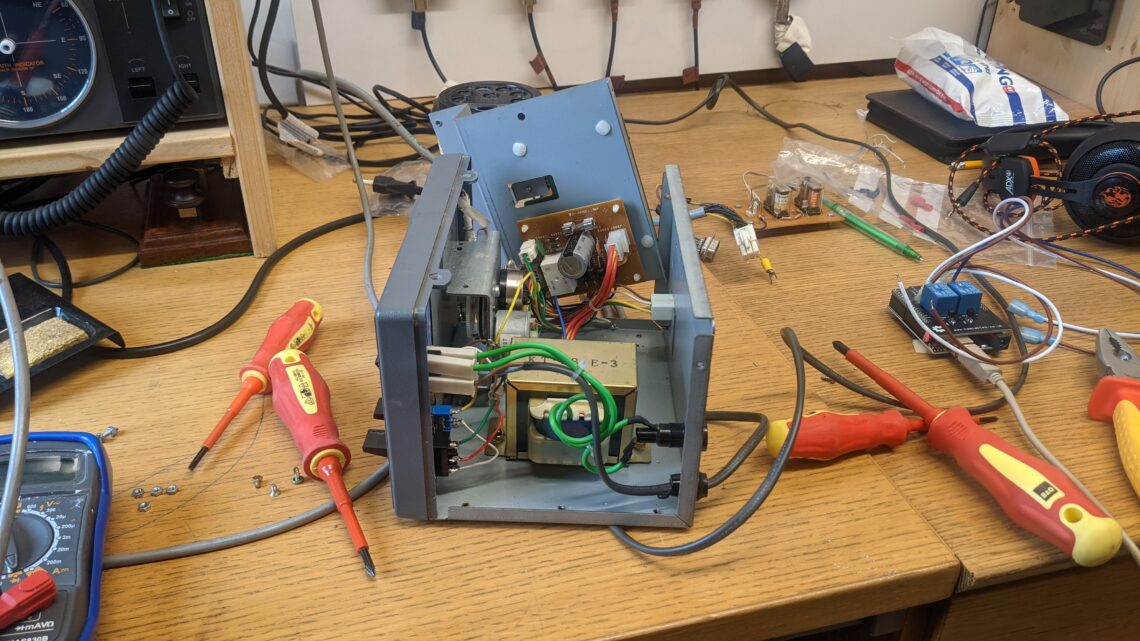 Construction Night
29th November 2021
Following from our satellite activity last week we have available a couple of radio files for programming the satellite frequencies.
Jimmy (M7JWS) hopefully will start his soldering project kit and Edward (2E0NSR) has already made plans for his solar charged battery box.
There is also a portable Yagi in the shack to take dimensions and measurements from to build our own. Bring a section of PVC conduit (Wickes/B&Q).  You'll also need TWO crocodile clips (Available from Sotabeams).
As usual the club's radios will also be on so listen out for GX4MWS across all bands and modes.