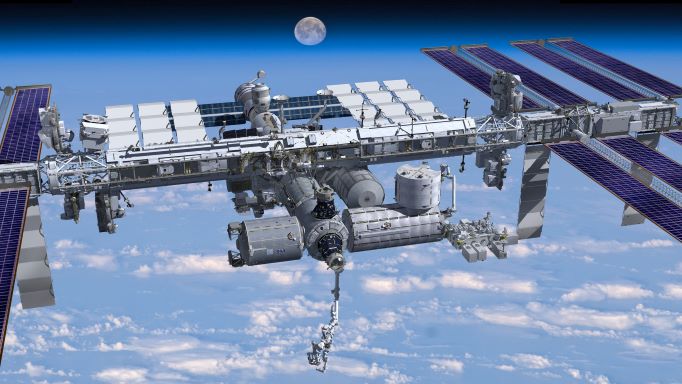 ISS SSTV Event – End of 2021
15th December 2021
The ISS team will be sending out SSTV images again at the end of the year. This event will take place between December 26th at 18:25 and run to December 31st 17:05. The theme of the images will be lunar exploration.
Images can be received via 145.800Mhz using PD120.
Nearer the time a list of passes will be added to the page, but this event will provide plenty of opportunity for club members to receive SSTV images.
December 26th
1825 UTC – SSTV event starts
December 27th
03:34
05:09
06:46
08:22
09:59
December 28th
02:46
04:21
05:57
07:34
09:11
10:49 (Super Low 3degree pass)
December 29th
02:00
03:34
05:10
06:46
08:23
10:00
December 30th
01:13
02:46
04:22
05:58
07:35
09:12
December 31st
01:58
03:34
05:10
06:47
08:23
10:03 (Very Low Pass)
1705 UTC – SSTV event stops